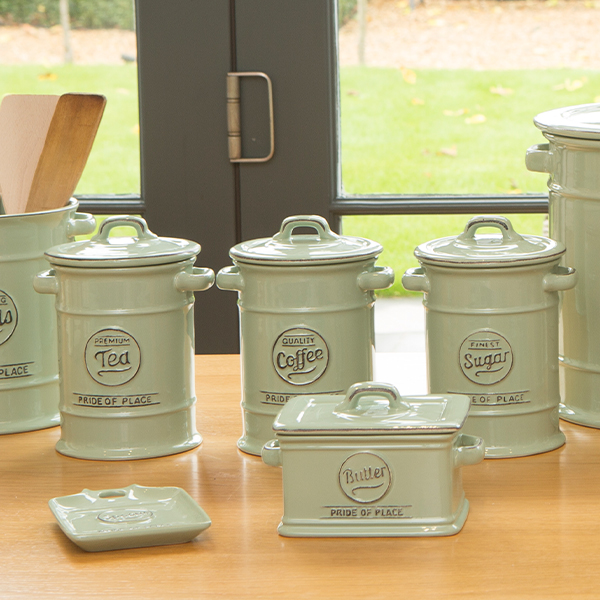 Pride Of Place Green
This vintage ceramic collection has been designed to look like old enamelware but has all the advantages of ceramics! Also available in old cream, white and grey.
Apologies for our out of stock situation on this popular range. Please bear with us, we are doing everything possible to resolve this issue.
Pride of Place will be back!
Pride Of Place Green