T&G Catering Buffet Style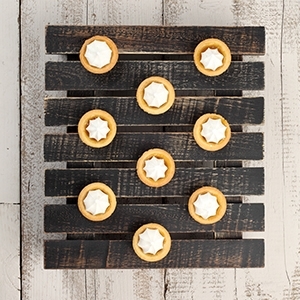 Buffet & Counter display...
It's all about glamour and theatre, whilst being practical.
T&G's buffet and counter display offering of wood serveware, caddies, crates and bread cutting boards are a practical solution and also add drama and excitement to food displays and dish presentation....
Take a look......