About Us
Celebrating over 40 years of quality craftmanship.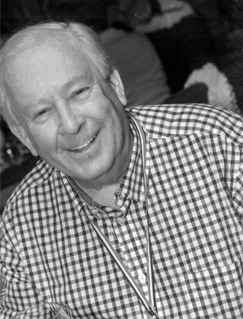 Established in 1975, T&G is a family run business, still managed by one of the founders (Patrick Gardner, MD) and based in Portishead, Bristol, United Kingdom.
The T&G mission is to design, produce and responsibly source, exceptional quality products that withstand the demands of real life.
With over 40 years in business, there aren't many kitchens that won't have one of our products!
For the first time ever we are now selling our products on line directly to you, although we have been selling our exclusive design kitchenware, gift and catering products for over 40 years the world over.
We cannot emphasise enough how much care and attention goes into designing and producing our products and how much we obsess about every detail. We are passionate about our brand and our products.
It is now time to bring these products directly to you!


Company Profile
Find out more about our business by looking at our Company Profile: